"40 Days in the Word"
By Rick Warren
A SCF Church-Wide 6-Session Community Group Campaign, part of The Bible4Life Project.
Starting April 24th!
We are starting a new series after Easter called "40 Days in the Word". This series brings together the talks you hear on Sundays with a 6 sessions video series from Pastor Rick Warren. 40 Days in the Word is an opportunity to grow spiritually, going deep into the message of the Bible by learning how to read and apply it to our lives.
Let's face it, life is just a little bit crazy right now, and the Bible is our way to give us solid, unshakeable ground to stand on!
Why not combine the benefit of hanging out in the Bible for 40 days with hanging out with real people?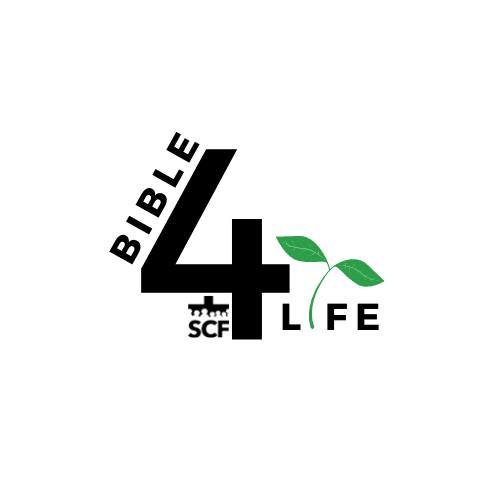 Here is how:
If you are not already part of one, you are welcome to join one of the Community Groups that will be doing the study
You can just ask some friends and do it online as a group
What will you need:
Step 1: Access to RightNow Media
Create a free account by clicking here or scanning the QR Code:
https://app.rightnowmedia.org/account/invite/shanghaifellowship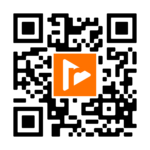 Download the app for better experience
At RightNow Media, go to the "Shanghai Community Fellowship" Tab, and look for "40 Days in the Word – CG Campaign Spring 2022" (it should be at the top of the page). The 6 video sessions are available there for you to watch.
Step 2: For access to the soft-copy of the workbook, please email Su Tsai at comgroups@scfenglish.com, she will give you a link and password for you to download it.
You can also email Su if you have any questions!