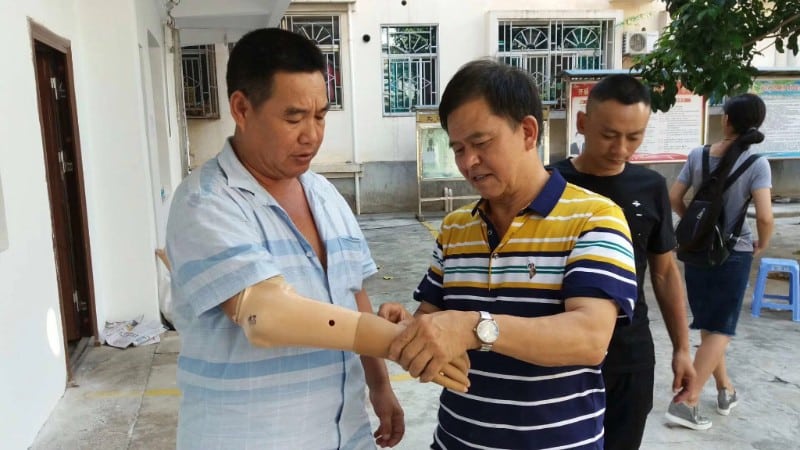 Artificial Limbs Trip – April 25th – 28th
April 25, 2019

-

April 28, 2019
Our next "Artificial Limbs Trip": Thursday, April 25th until Saturday evening April 28th the SCF "Artificial Limbs Project" is holding its next trip to the south of Yunnan Province to help almost 100 people.
This is a great outreach event!
If you're interested, quickly connect with Gerie DePater (wechat:gdepater)
or email artificiallimbs@scfenglish.com.
Share This Story, Choose Your Platform!