New Alpha Season Starts Sept. 1st!
September 1, 2018 @ 11:30 am
HAVE QUESTIONS ABOUT LIFE? #TRYALPHA
Do you feel like there's something missing in your life today? Perhaps you are wondering "Is there any hope left in this world?" or "what does it mean to be a Christian?". Alpha provides a safe place to express yourself and discover answers to some of life's biggest questions. A new season will be starting in September. For more information, please email alpha@scfenglish.com
Scan QR code to sign up for the Celebration Lunch, Sunday September 1st at 11:30am.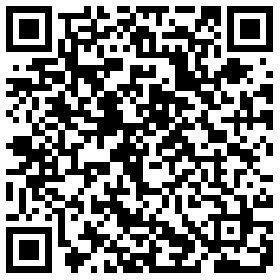 Share This Story, Choose Your Platform!