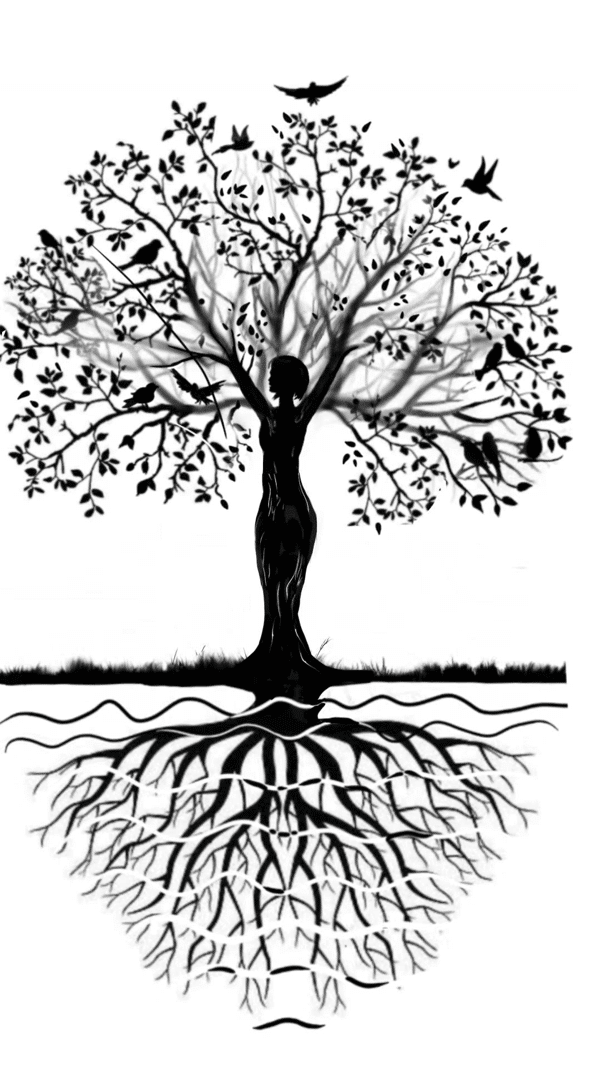 SCF Women's Enrichment Event – April 27th!
April 27, 2019 @ 9:00 am

-

6:30 pm
SCF Women's Enrichment Event – April 27th!
Theme: Brave Beauty, Go Tell Your Story!
When: Saturday, April 27, 2019
Time: 9:00am – 6:30pm
Venue: Shanghai (TBA)
Cost: ¥300
Buffet lunch included!
A day of enrichment and encouragement as we share our stories for His glory!  "They will know Him by the words of our testimonies". More details soon!
SAVE THE DATE!
Limited Space so sign up early.
Email: WomenOfHope@SCFenglish.com
Click on this link to register online, or scan the QR code:
Then add this wechat to make payment: Nicoleenipad
https://scfevents.wufoo.com/forms/m1xf6wpa1j8mvxf/
Isaiah 61:3 –
"..to bestow on them a crown of beauty instead of ashes, the oil of joy instead of mourning, and a garment of  praise instead of a spirit of despair. They will be called oaks of righteousness, A planting of the Lord for the display of his splendor."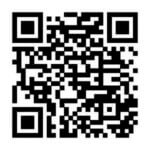 Share This Story, Choose Your Platform!