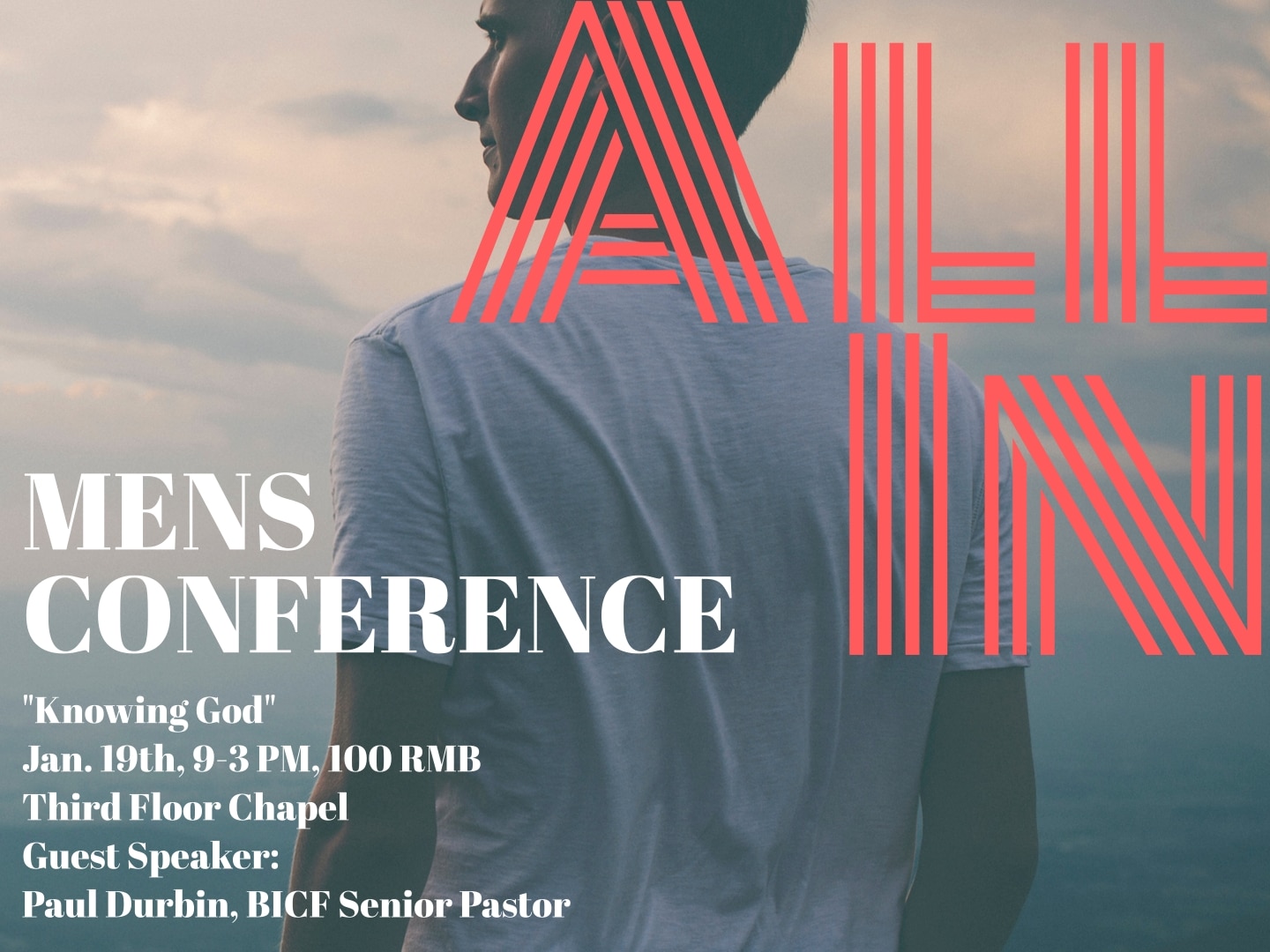 All In Mens Conference
January 19, 2019 @ 9:00 am

-

3:00 pm
January 19th, 9-3, 3rd Floor Chapel:
Winter "All In" Mens Conference
100 RMB covers lunch, snacks and drinks.
With guest speaker, Paul Durbin, BICF Senior Pastor
Join us for our second "All In" mens conference on Saturday, January 19th. We will be joined by Pastor Paul Durbin, the senior pastor of Beijing International Christian Fellowship, as he shares about knowing God on a deeper level. SCF Elder Charlie Engelmann and former staff member Alan Gong will also be sharing. We'll have worship, messages from our own SCF men, and lunch together.
Sign up by emailing: all_in_men@outlook.com
Or scan and friend via wechat Pastor Zach Brinegar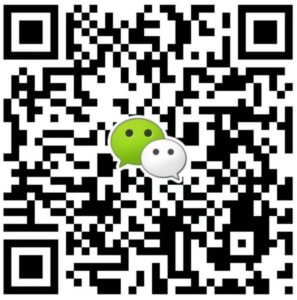 Share This Story, Choose Your Platform!