The Foreign Student's Ministry at SCF is made up of International Students studying around different universities in Shanghai.
It is a place to meet Foreign students to share in the same faith and passion.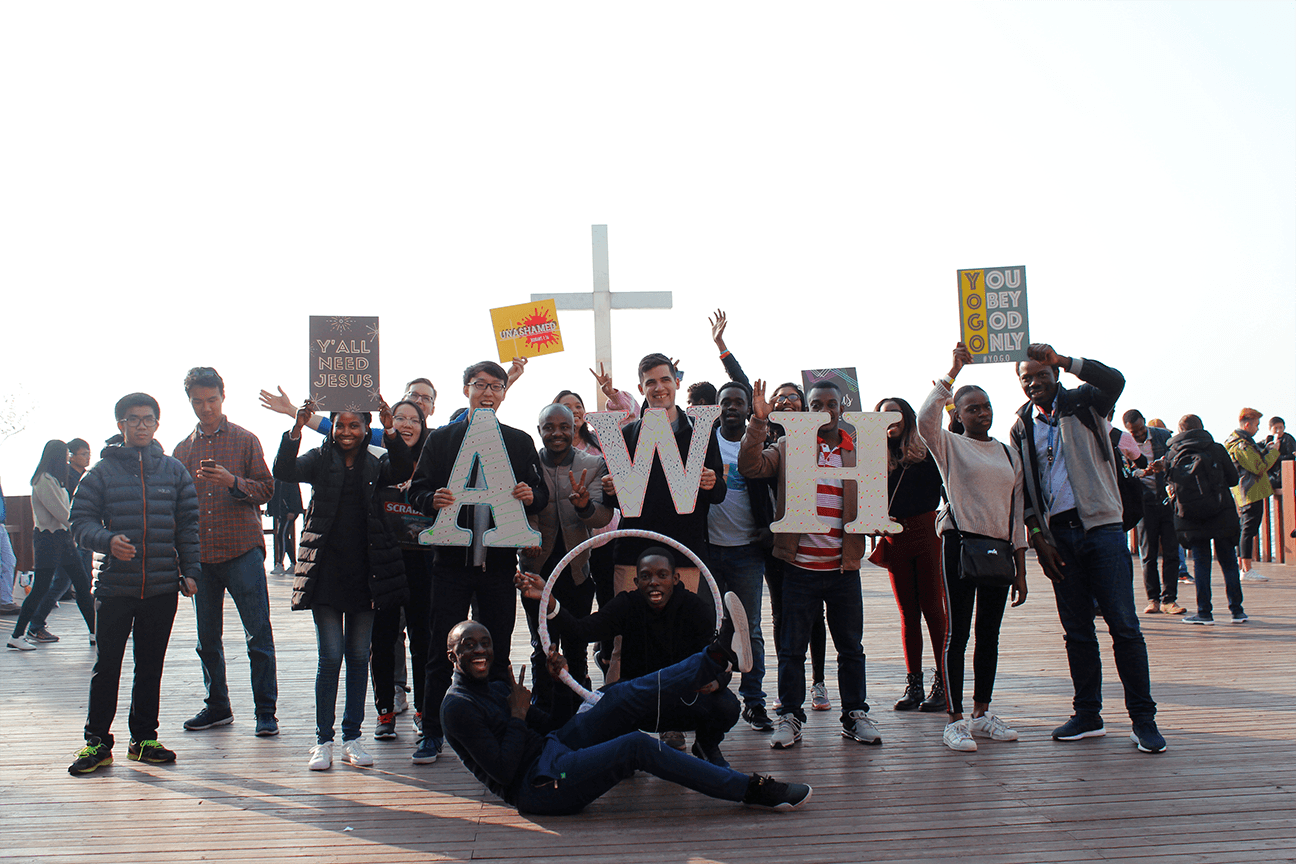 Many activities are also organized by individual student and/or student groups throughout the year.
Students meet near universities every Wednesday, Thursday & Saturday for Bible study and time to hang out. They meet once every month for dinner and for fellowship.
Students at different universities meet regularly and organize different programs of their interest. Every winter and summer, students from various universities in China gather together to the Annual Winter and Summer International Students Conference.
Throughout the semester, Alive with Him organises outing events and different sporting activities.