Life@SCF" is a 4 session experience which introduces SCF to those who are new to our community. The four sessions are: Get to know us, Personal spiritual growth, Purpose and Fulfillment and Knowing Christ and making him known.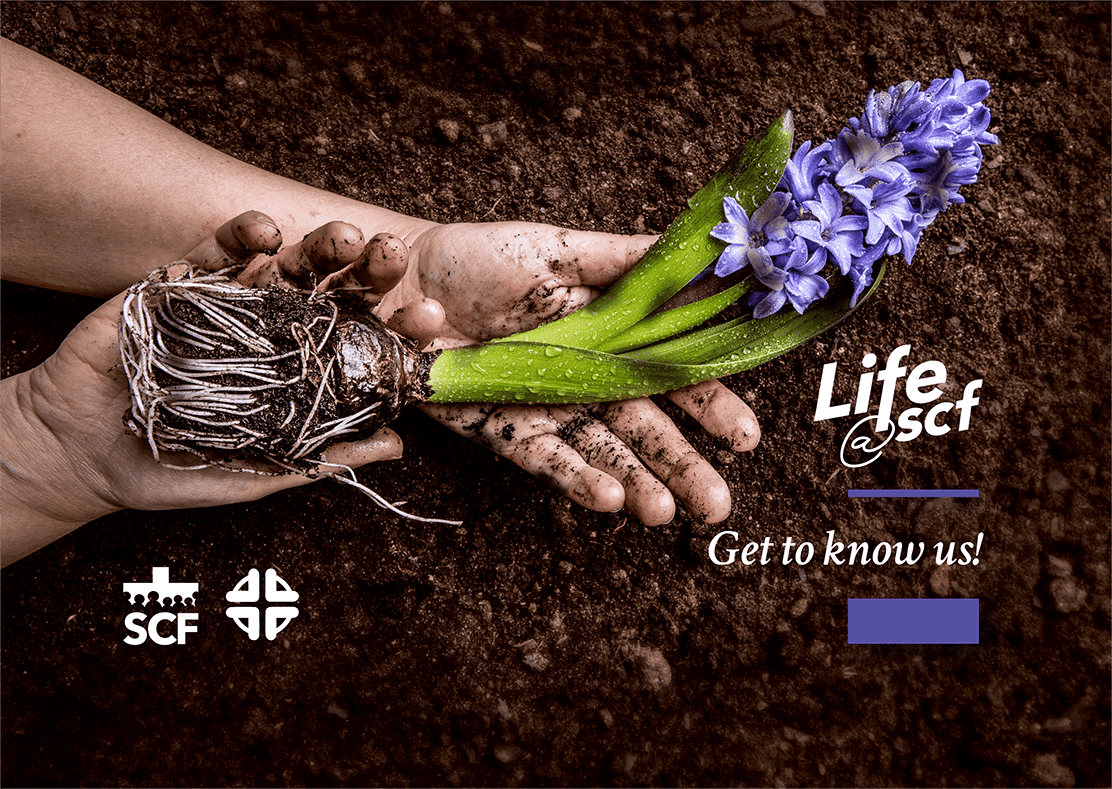 "Get to know us" 101. In this session we present the history, values, mission and doctrine at 
SCF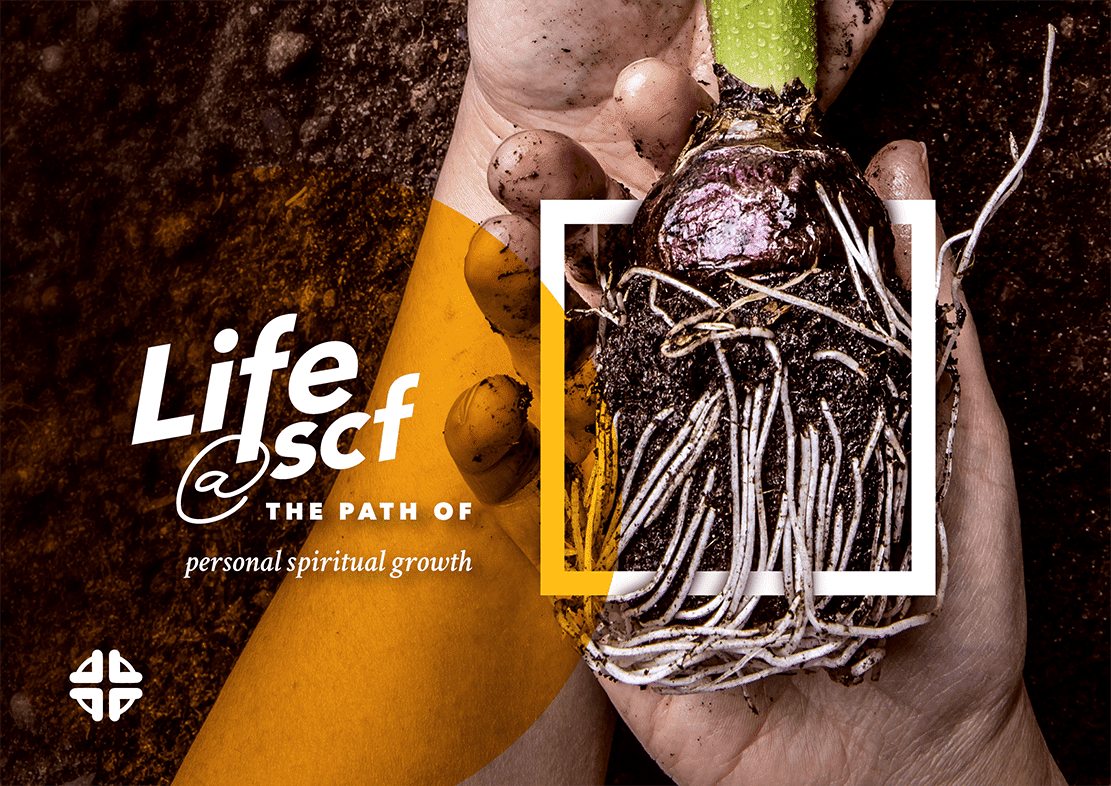 "Personal spiritual growth" 201. In this session we talk about 
SCF's

 response to Jesus' call to make disciples; we call it Jesus at the Center. We introduce people to 6 catalysts for spiritual growth and how to use these disciplines in our personal lives.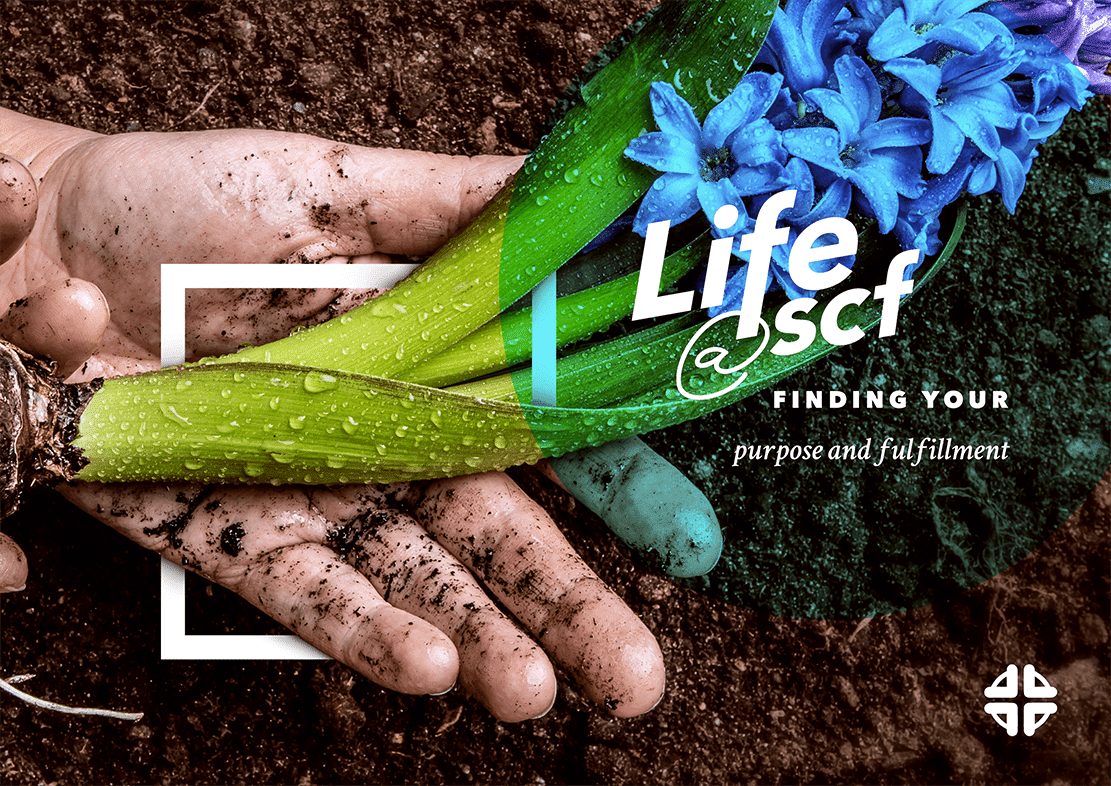 "Purpose and Fulfillment" 301. In this session each person will be able to take a personal assessment/inventory called SHAPE which reveals their own unique spiritual gifts, aptitude and personality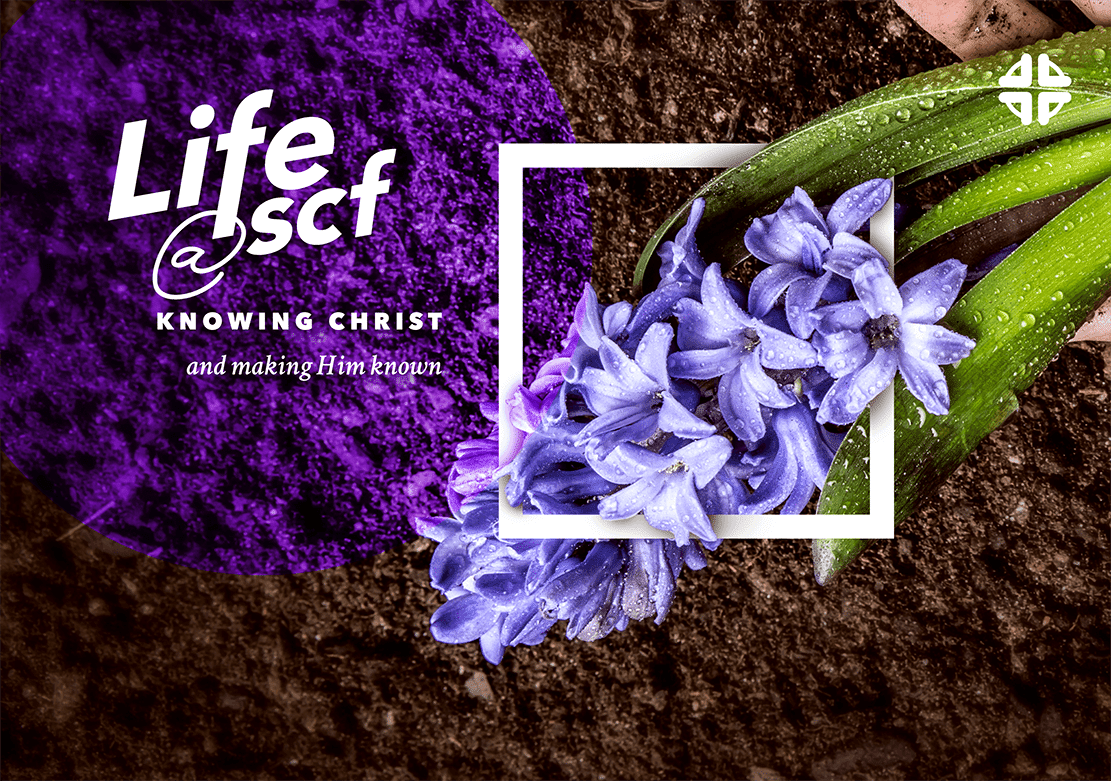 "Knowing Christ and making him known" 401. It is natural for a Christian to want to talk about Jesus with others. In this session we introduce people to the ways 
SCF

 as community is making Christ known and how we can do this together.
One of the best ways to grow in your faith is in service of others. At SCF, there are many opportunities for your gifts to be used. You will discover that even though volunteering requires something of you, it will do so much more for you and through you! Learn More
SCF believes in reaching out with the Good News of Jesus Christ to the city of Shanghai and around the world. To be involved in our missions teams and projects, or to lead one yourself, click here , and email us here
We believe the church should reflect Jesus as a people who give generously. When you give, you help create a church that engages and empowers our community for Christ. Learn More
SCF provides short, daily Bible readings and devotionals (reflections on the scripture) to help you study God's Word. Click here to go to the readings provided on our website.
SCF provides weekly sermons from Sunday's on our website, and also available through iTunes. Find our sermons here.
For those already following Jesus, and would like an in depth study on the Bible and discipleship, our Deeper class is a series of classes aimed at your stage of growth. Learn More
If you would like to be connected and discipled with mature believers at SCF, or would like to know more about discipling others, we encourage you to learn more about our Discipleship Program. Learn More.