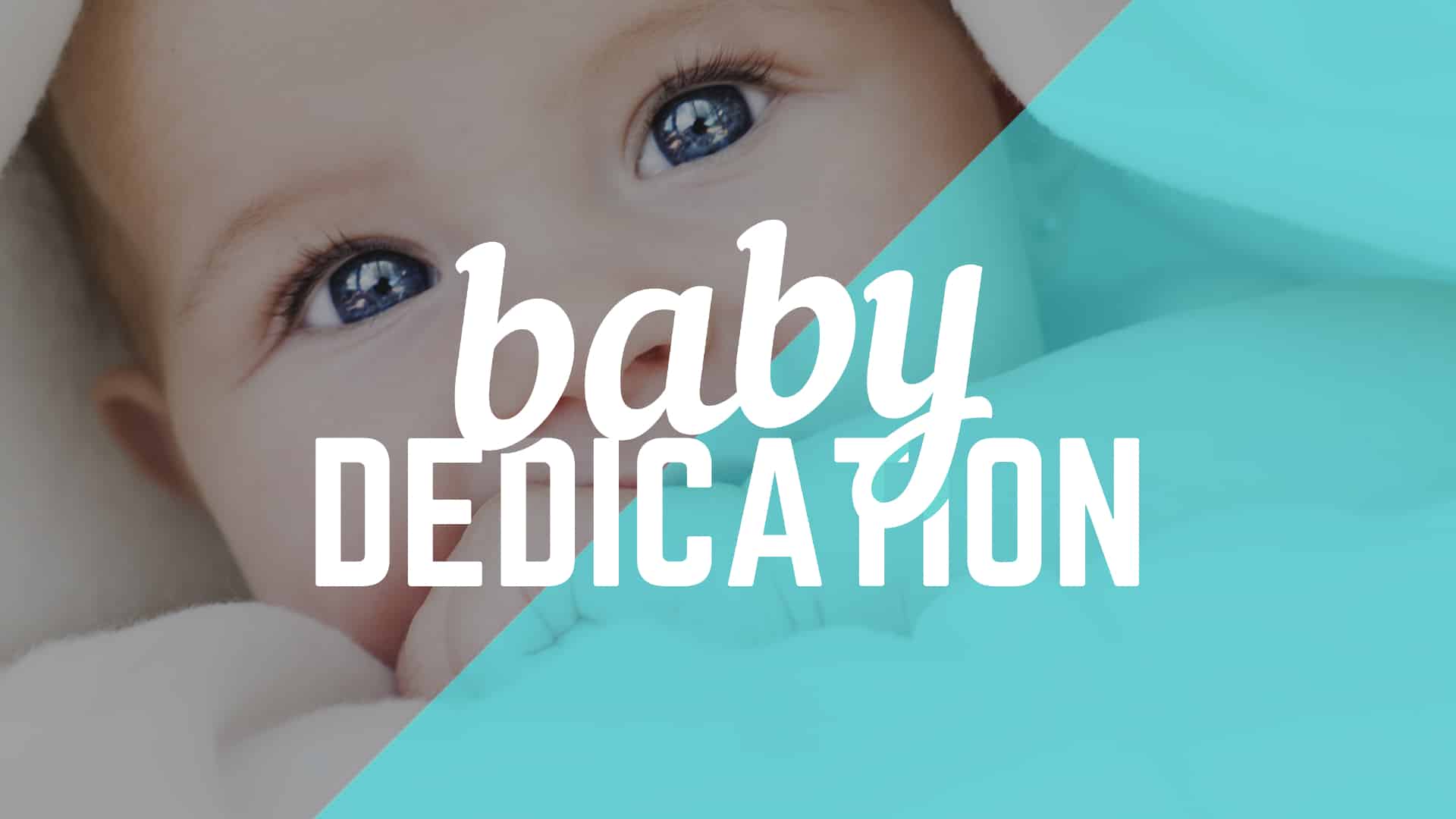 "Children are a heritage of the Lord" Psalm 127:3.
And as parents, your job is to provide Godly stewardship to this precious heritage. You can participate in this meaningful rite of dedication, witnessed by and with the support of the entire congregation. The pastor and elders will pray over your child and family.
To sign up, please email: admin@scfenglish.com
Share This Story, Choose Your Platform!